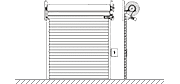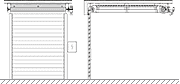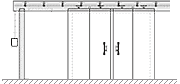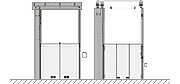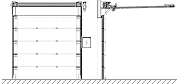 Technical support, call service: +48 605 225 071
Whereas the legal requirements relating to fire protection
and provisions in the Warranty Cards of our products,
we offer CUSTOMERS A COMPLEX SERVICE.
Within the service maintenance we check the condition
and operation of all electrical and mechanical parts of fire doors.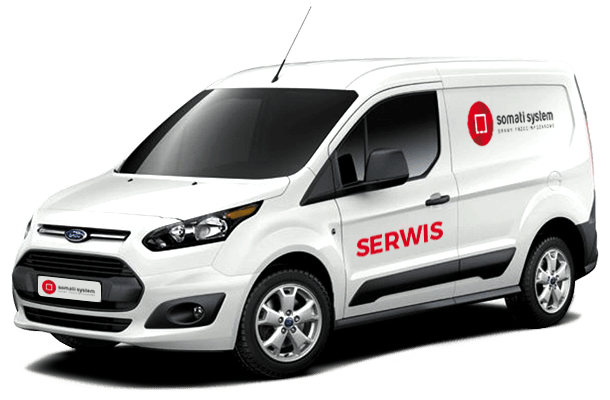 II Priority objective: Competetive Economy
Performance 2.4 – Economic cooperation and promotion
Timeperiod of project implementation: 08.10.2015 r. – 31.12.2017 r.
Total value of the project: 516 262,32 PLN
Funding value: 335 518,88 PLN
The project's aim is to reinforce competitiveness of Somati System Polska sp.z o.o. sp.k. with the registered office in Opole, basing on development of export activity, economic cooperation and promotion actions on previous and new markets
The effect of actions taken in the projects is the reinforcement of the company's position on the national market, company's increased expansion on foreign markets (conslusion of 11 foreign contracts) and export sales income's growth.

Adress
ul. A. Osieckiej 2,
45-807 Opole